Podcast: Download
Subscribe: Apple Podcasts | Android | Email | Google Podcasts | Stitcher | Spotify | RSS
A listener reached out to me on Instagram recently and suggested I do an introduction episode. It never even occurred to me! So here we are, three years into The Fat Lip, and I'm finally telling you some of my origin story. Hint: it starts on a farm and involves crying. Photos to follow.
And at the end of the pod today I'm talking about the future of InfinifatshionFebruary. Second hint: It's not going to be in February anymore.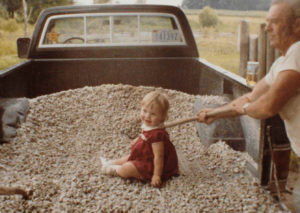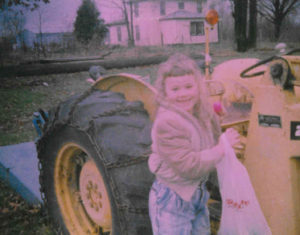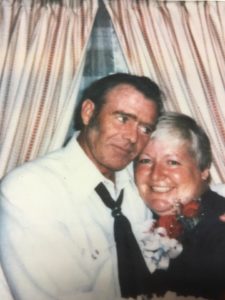 Credits
Thank you to Starcrusher for the music you heard on today's show. Hear more at cstarcrusher.bandcamp.com
Thanks as always to our Patreon patrons. If you'd like to support the show for as little as $1 an episode, go to patreon.com/thefatlip to find out how.
Thank you to our sponsor, Big Fig. Go to bigfigmattress.com and use the promo code FATLIP at checkout for $100 off of your purchase and to let them know I sent you. Listen to my full review here!